Our areas of expertise
We cover the following: Google Ads, Facebook Ads, LinkedIn Ads, YouTube Ads, Amazon Advertising Ads (AMS / Amazon PPC and AMG).
Are you an Amazon Seller or Vendor looking to promote your products using Amazon Advertising? We offer full campaigns' support: from research and creation, to optimisation and reporting. We managed Amazon Advertising ads in 5 different countries.
Want to organise a Digital themed training, course or talk? Our professional speaker is an experienced Digital Marketer that can help you with this. Areas of expertise: Digital Marketing, SEM, SEO, Social Media Optimisation, Amazon Advertising.
Our Digital Business consultant can help you identify the areas where you can grow. Be it that you are a start-up company looking to expand online, or a well established company looking to grow, we'll make sure to work with you to find a solution that will FIT.
Optimise your Business
We are specialised in Digital Business and we can definitely help you grow. You just need to tell us your story and then we'll identify the solutions. For example, you might be looking at shifting your shop to an online platform and you don't know where to start. Our consultant can show you the options that you have.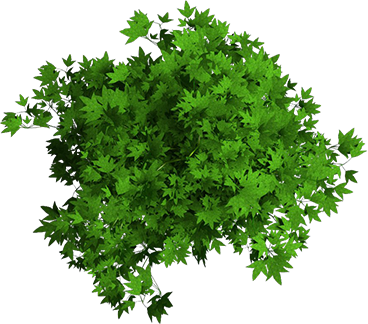 Amazon Advertising: AMS & ESS
If you wish to promote your products on Amazon using AMS or ESS, we can take the job for you with all 3 types of placements: Sponsored Brands, Product Display Ads, and Sponsored Product Ads. We've worked with AMS and DSP in 5 different countries so far (UK, Germany, France, Italy, and Spain) and we've delivered results way beyond the Amazon benchmarks. Tell us what you need and we'll deliver.
Train your People
We love sharing information and training people, so if you are looking for a speaker for your next digital event, give us a call. We are happy to help in the following areas: Digital Marketing, Search Engine Marketing (e.g. Google AdWords, and other paid search platforms), Search Engine Optimisation, Social Media Optimisation, User Experience and Design, and Amazon Marketing Services.