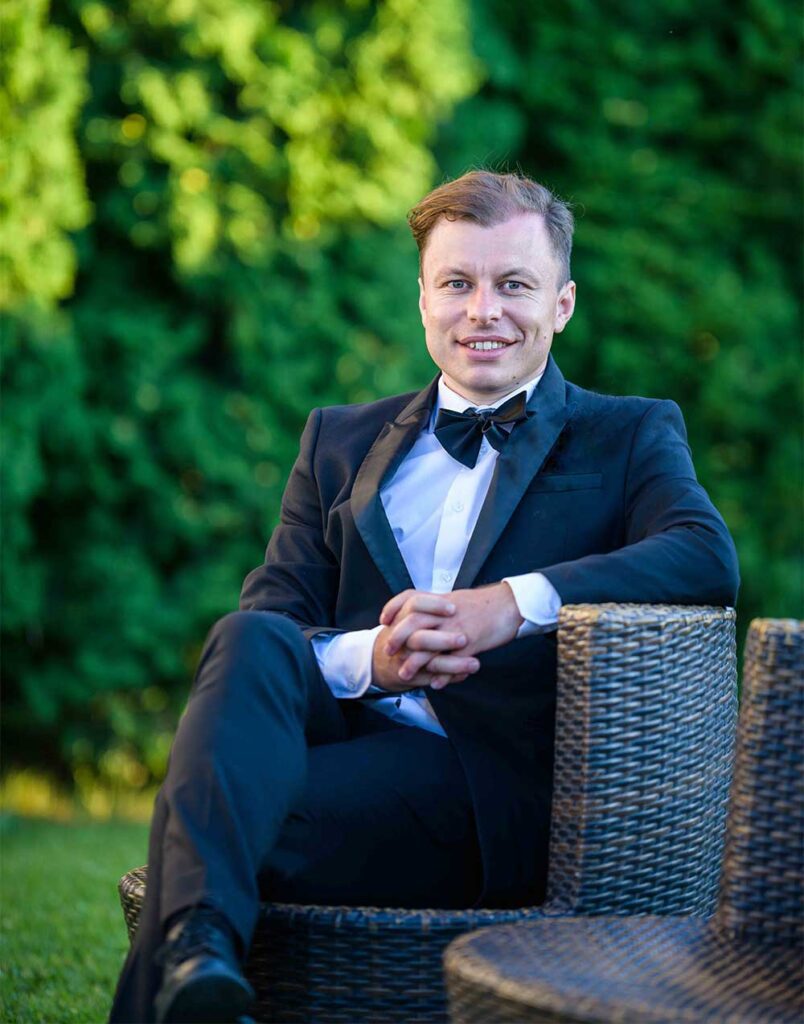 About Me
I Help Ecommerce Businesses and Digital Entrepreneurs Reach Their Goals.
Over the years, I've managed multi-million projects, built successful teams and helped companies to grow sales anywhere between 50% to over 300%.
My Digital Agency
I also started and managed my own digital marketing agency and led key metric improvements (e.g. like conversion rates and cost per acquisition) of 30% to over 700%.
The Values I Bring
Open and Transparent Communication
Trust
Empathy and
Results Focused.
Some of the results I've gotten
All with the help of the amazing and talented people I had the opportunity to lead or to work with.
700%
ROAS vs nearest comp.
Some of the companies I worked with…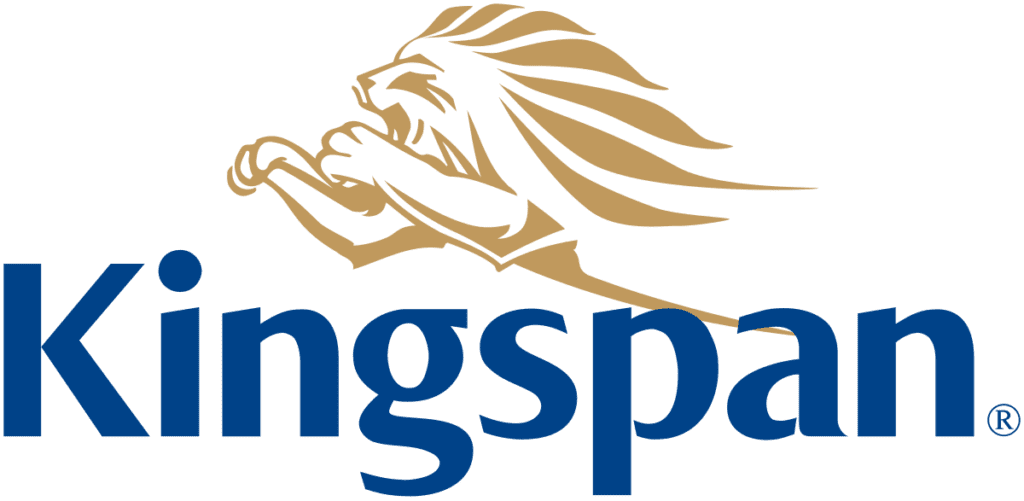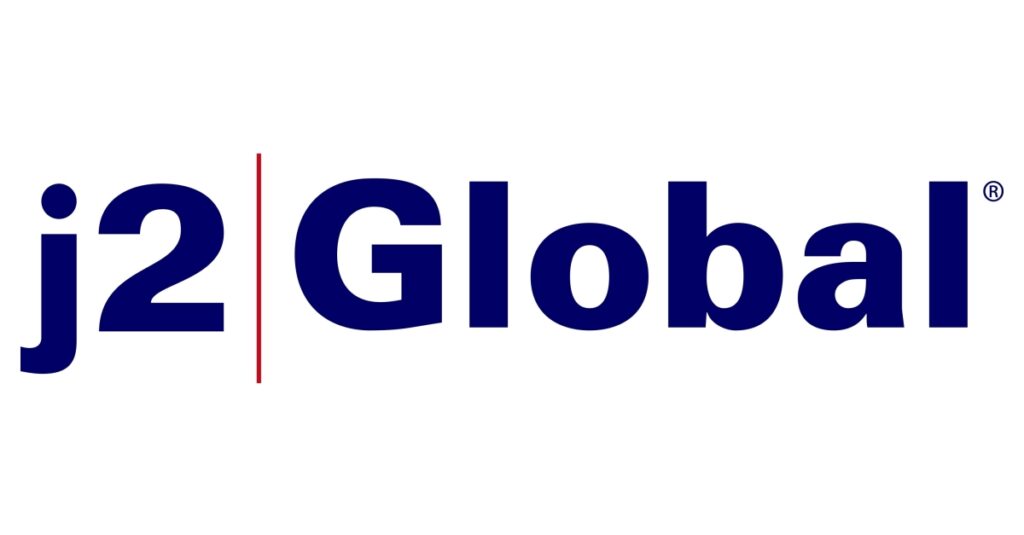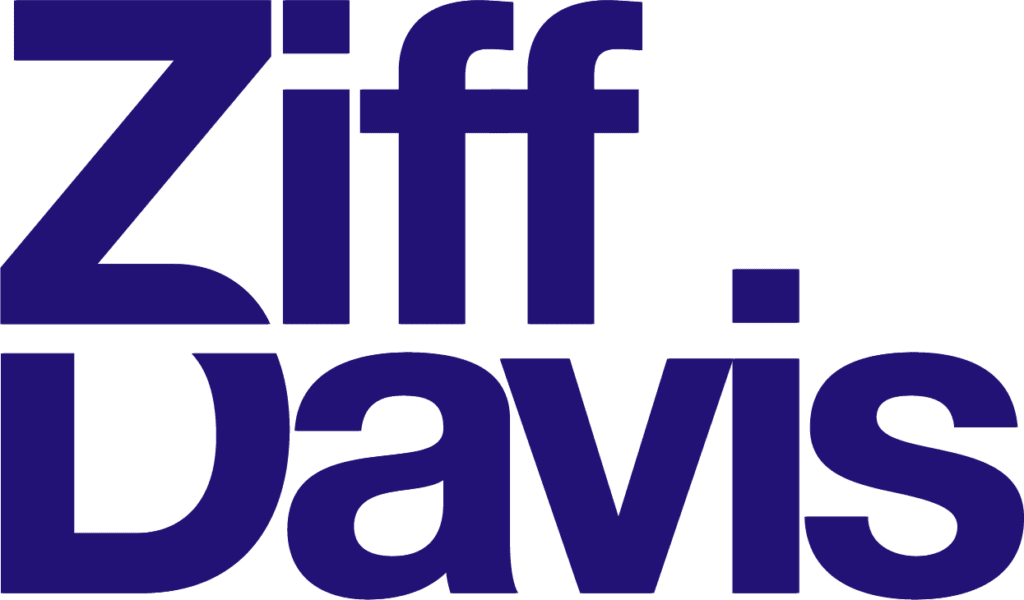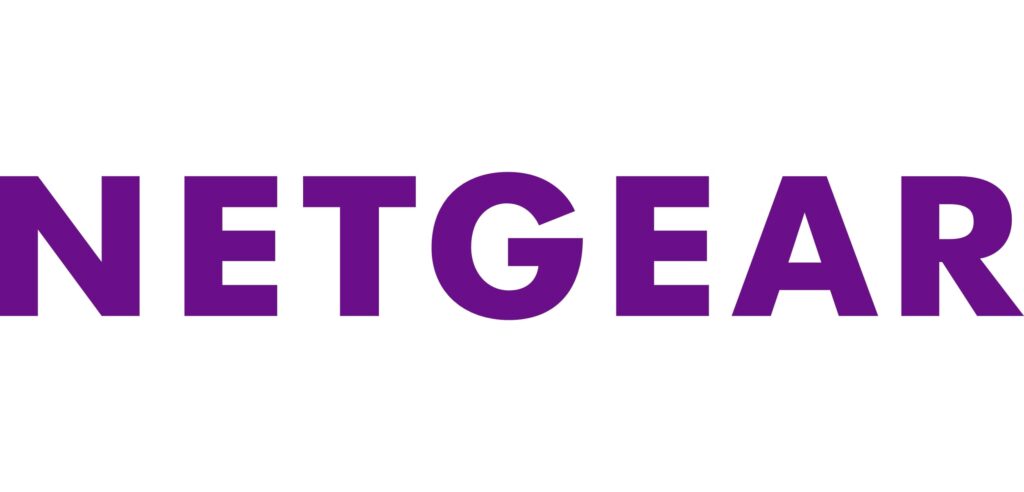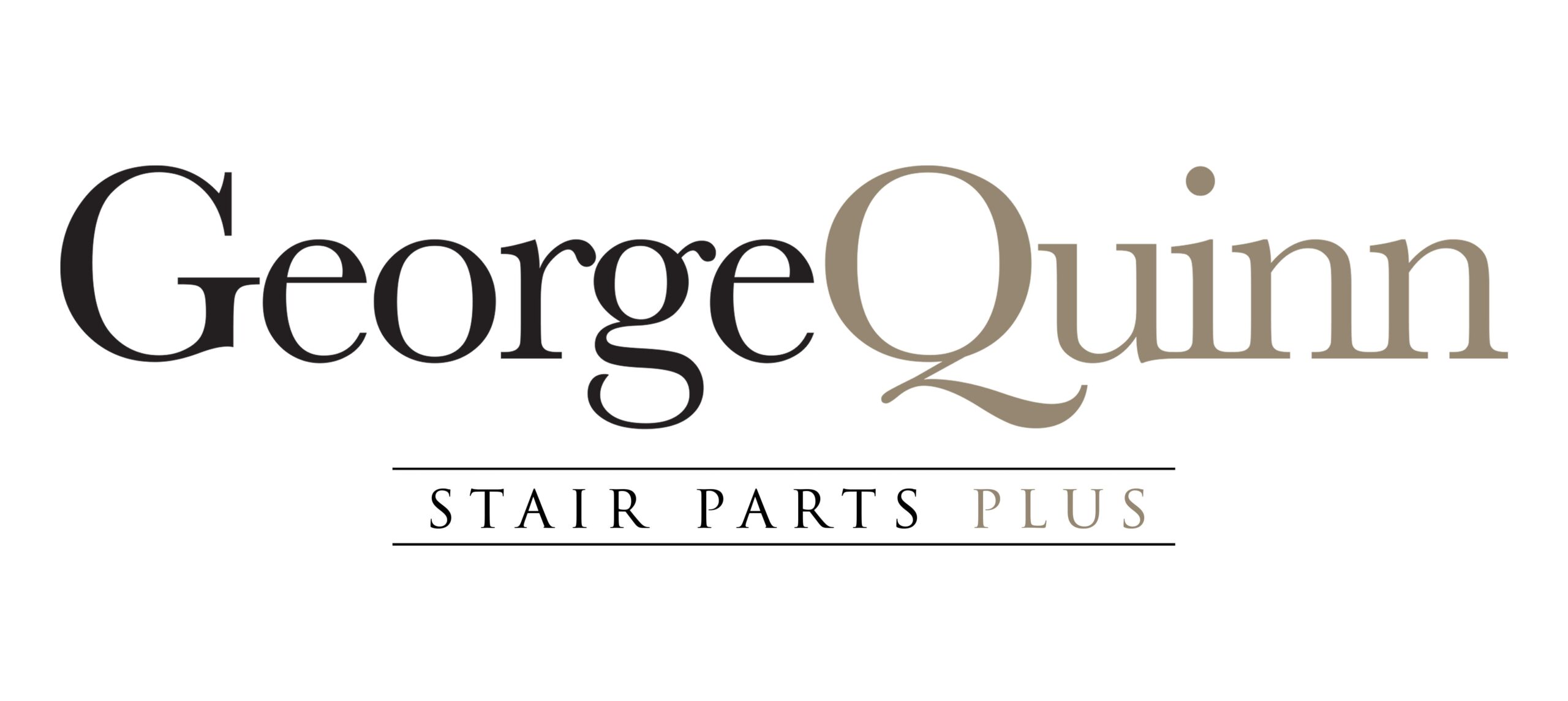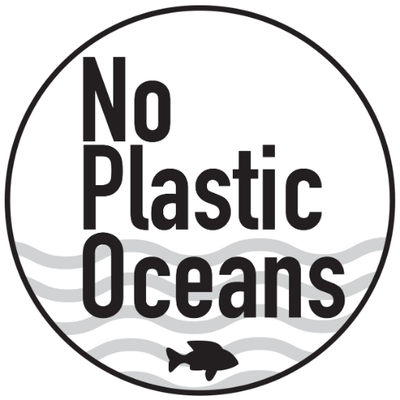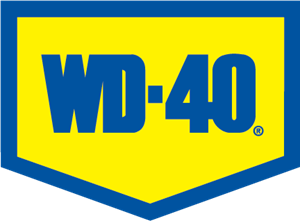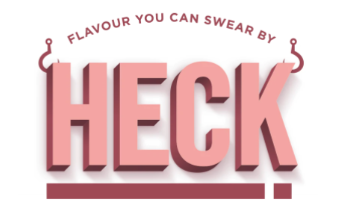 If You Have Any Questions,
Feel Free to Reach Out