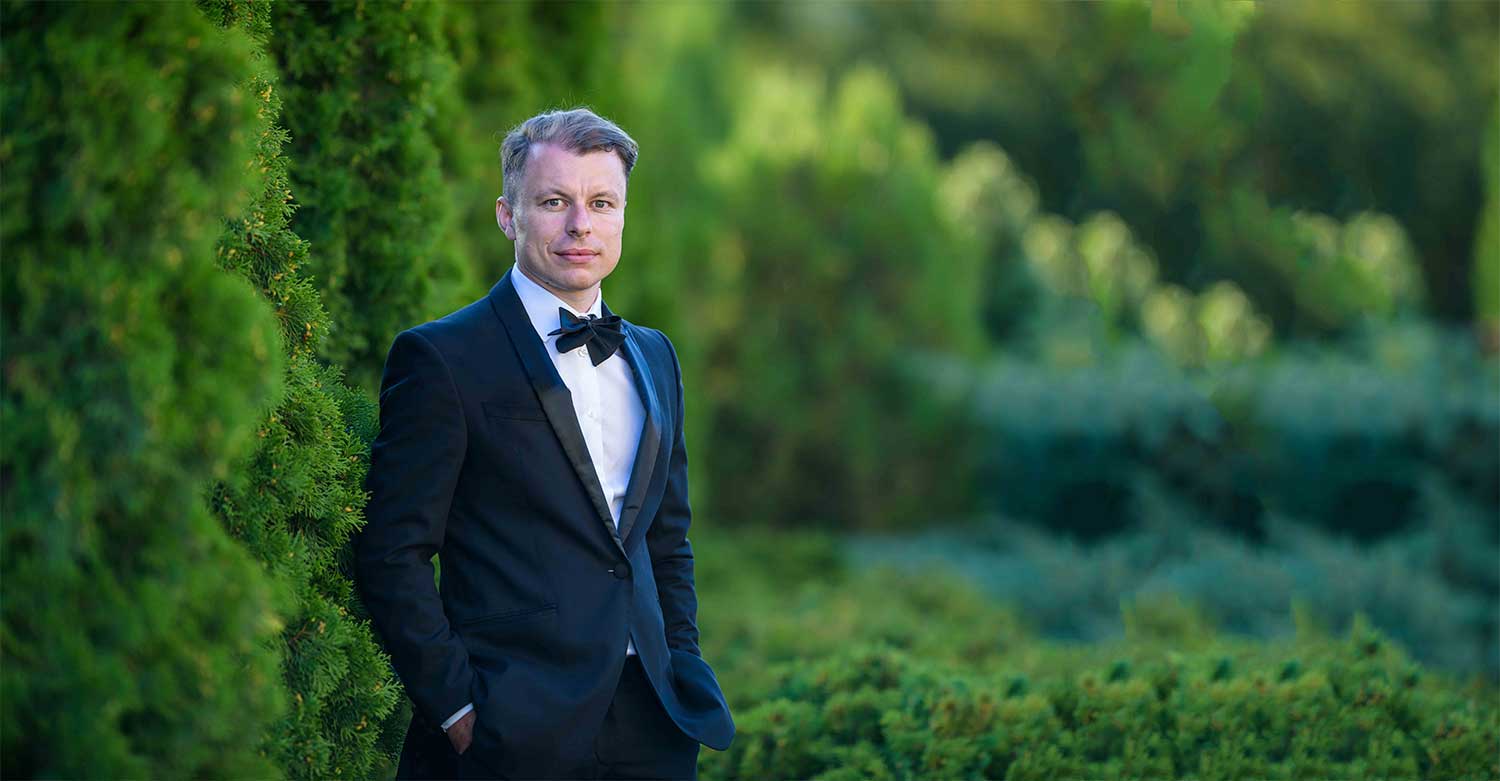 Hi there,
I'm Dominic
I have over 10 years of experience in Ecommerce, Marketing and Digital Marketing and I can help your business grow.
I can help you with:
---
01.
Ecommerce Strategy
I can help you build and implement a strong Ecommerce Strategy that suits your business.
02.
Consulting & Training
I'll help you identify the areas where you can grow and improve your CX using digital and ecommerce tools.
03.
Business Strategy
Let me help you define your growth strategy and help you reach new heights.
04.
SEM/SEA Management
Management of Google Ads, Amazon ads or Social Media campaigns.
---
We All Need Help to Realize What We Want Most. Get in touch for:
One-on-one / CEO Coaching
---
Business Coaching
---
Management Coaching
---
Workshops & Seminars
---
About Me
I Help Ecommerce Businesses and Digital Entrepreneurs Reach Their Goals.

---
My mission is to help businesses grow online and on Amazon. I do this by training, coaching, consulting and managing ecommerce and digital businesses as a whole. I also manage digital marketing campaigns (on Google Ads, Facebook Ads, LinkedIn Ads, YouTube Ads, Amazon Advertising, Microsoft Advertising).
---