Amazon's biggest selling day will be postponed until September this year due to the impact of coronavirus.


In 2019, the Global Amazon Prime Day sales reached an estimated 7.16 billion U.S. dollars (+41% Year-over-Year).


This Promotional event is attractive both to consumers and sellers/vendors alike. Consumers can grab deals on different products (as long as they have a Prime membership), while sellers and vendors can take advantage of the event through Prime-Exclusive Discounts – these are available only for Prime-eligible products sold through FBA.


If you are a seller, the deadline to submit your Prime-Exclusive Discounts is Friday, June 5.


If you've been hoping that Amazon Prime will get your business back on track after what we've seen happening in recent months due to the pandemic, you'll have to wait a bit longer this year. It may have been a wise decision for Amazon to postpone its now almost "celebrated" event of the Year for its Prime members. The pandemic has had a negative impact on many businesses and consumers, which means that the purchase behaviour has changed and will mostly likely continue to change in the next months. What you had learned from last years in terms of seasonality, is very likely not to repeat itself this year.
Having said this, we don't even know if we'll recover by September, so Prime Day may not see the same YoY growth that it has seen from 2015 onwards. See below the Annual Global sales on Prime day. Source: Statista.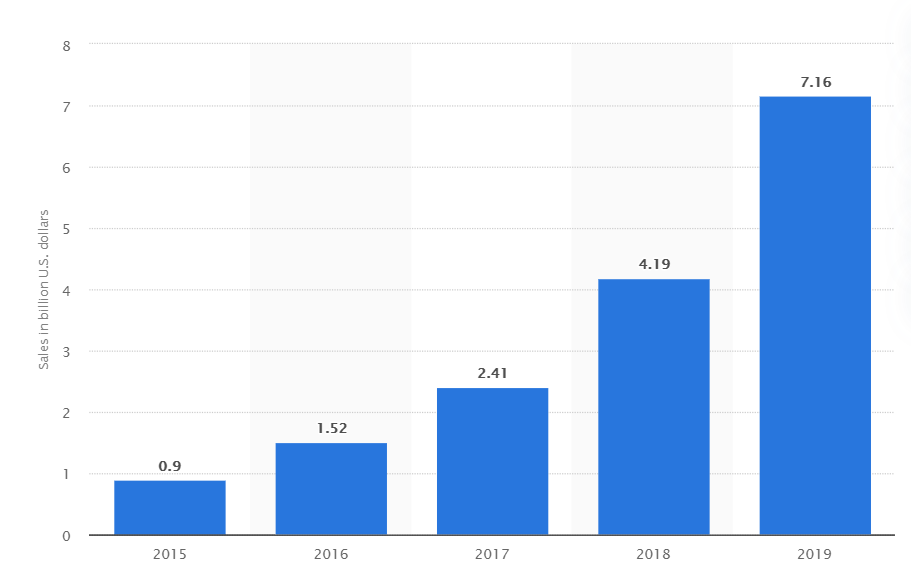 Don't lose all hope though! Amazon is planning a summer sale event for June 22 to try to increase sales after the massive hit of the coronavirus. This may not be as big as Prime Day, but it should still help.
In the meantime, it is essential that you don't let your business die! But you ADAPT. Play also your role as a consumer and consider supporting other businesses where you can. You may not realise it, but if a single business falls, it will impact everyone either directly or indirectly.
Recommended reading: a guide with strategies on how to prepare your campaigns for Prime Day.